Action of the Month
Myanmar: Stop the violence against the Rohingya
Right now, thousands of Rohingya people are trying to escape the horrific conflict in Myanmar, travelling in fishing boats to Bangladesh.
Reports are flooding in of killings, rape and massacres, as satellite images show entire villages have been burned to the ground by the security forces.
Demand the authorities end the shocking violence now.
Please take part in this Amnesty action.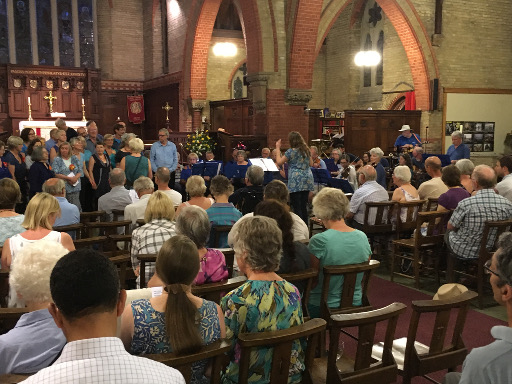 Music for Refugees - 20 June 2017
Next Group Meeting
The next group meeting will take place on Monday, 13th November 2017, at 7:30 pm in the Focus Room of the Avenue St Andrew's United Reformed Church. The meetings are public and everybody is welcome: please come and join us.

Topic of the meeting: An update on Eskinder Nega, the group's prisoner of conscience in Ethiopia.

For directions to the meeting venue please follow this link.


For more information about the meeting please contact us.