Action of the Month
Turkey: Free Amnesty chair Taner Kılıç
Taner Kılıç, the Chair of Amnesty International Turkey, has been detained in Turkey and wrongly accused of belonging to a so-called "terrorist" group. This is further proof of just how shockingly widespread and arbitrary Turkey's post-coup crackdown has become. We urgently need your help to secure his release.
Tell the Turkish authorities to drop the charges and immediately release Taner Kılıç.
Please take part in this Amnesty action.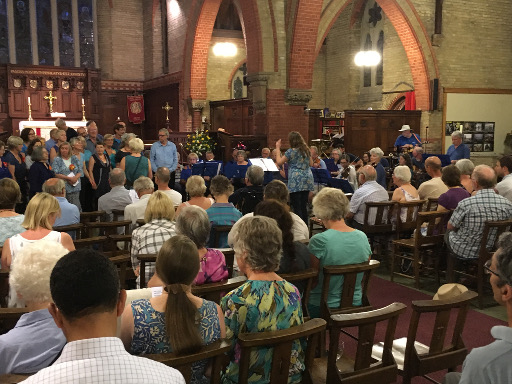 Music for Refugees - 20 June 2017
Next Group Meeting
The next group meeting will take place on Monday, 11th September 2017, at 7:30 pm in the Focus Room of the Avenue St Andrew's United Reformed Church. The meetings are public and everybody is welcome: please come and join us.

Topic of the meeting: Turkey: human rights under an elected dictatorship. Speaker: Richard Williams (Amnesty International UK Turkey Country Coordinator).

For directions to the meeting venue please follow this link.


For more information about the meeting please contact us.